Trek_2021_Blog
Trek_2021_Blog
All Blog Posts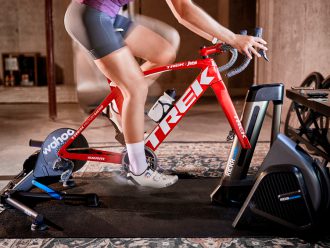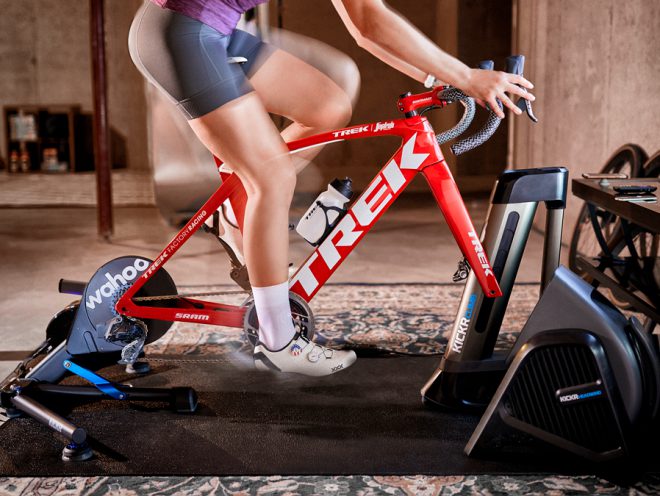 How to set up your indoor cycling space
Riding inside this winter? Here's how to love it.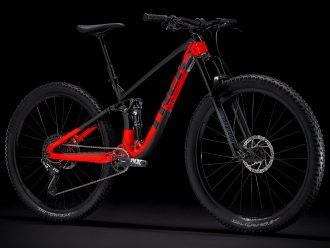 Spring 2021 bike giveaway
Sign up for inbox updates and get entered to win!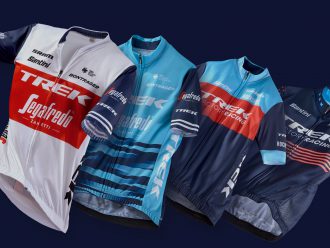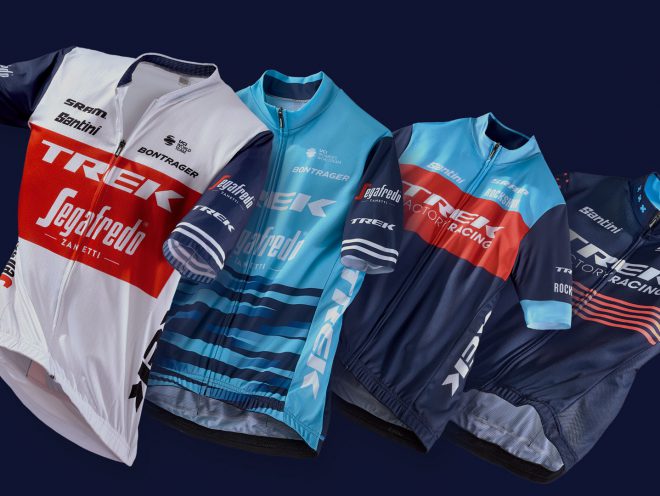 All-new Trek team apparel
Ready to make a pro-level kit upgrade?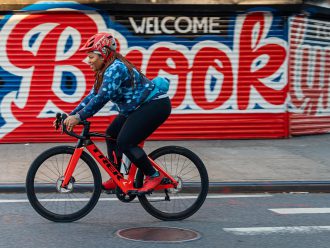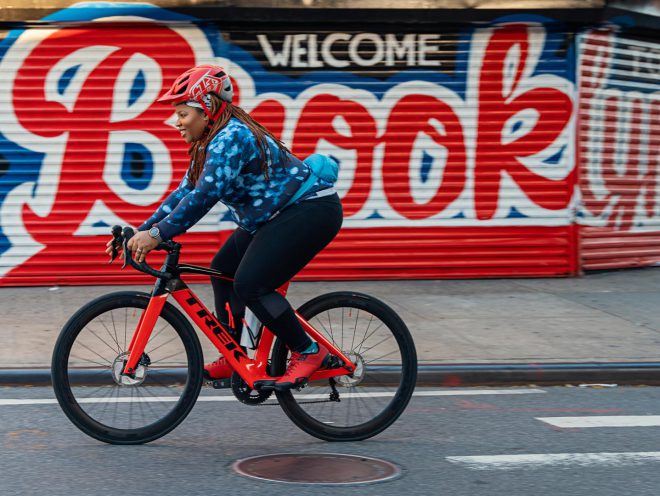 Healing on two wheels
Pressing forward, grieving, and adapting to a new normal through cycling.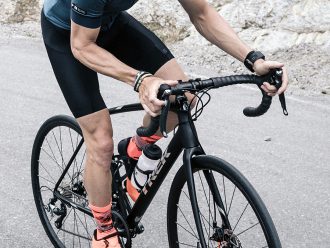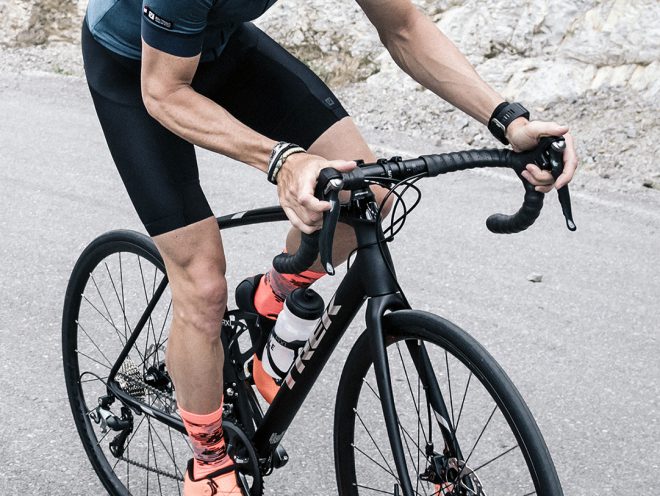 How to prevent hand numbness while riding
Five tips for reducing and preventing numbness while you ride.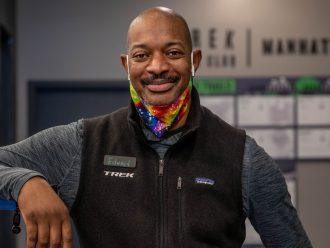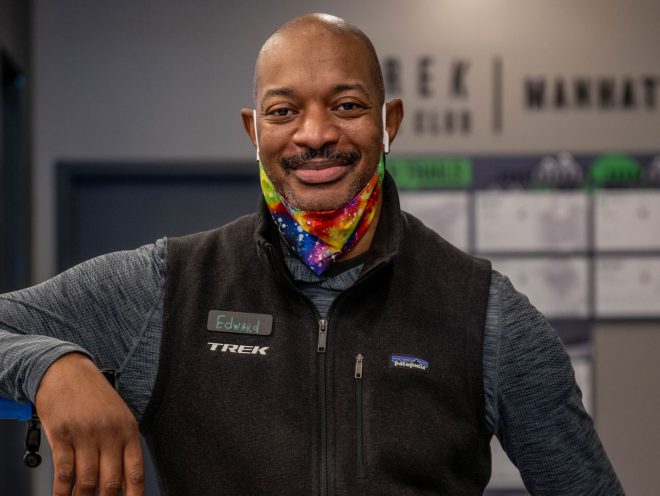 Your work should be more than a job. At Trek, it is.
Looking for a sign to make a meaningful career move? This is it.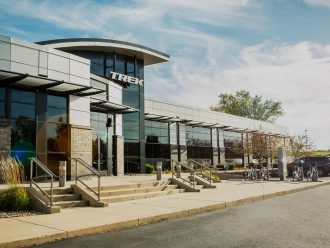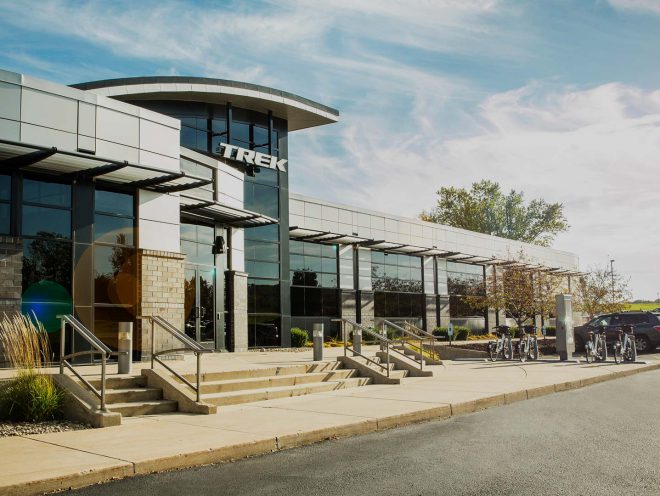 Trek makes Fortune's Best Workplaces in Retail list
400 open positions. One perfect seat for you on Trek's Awesome Bus. Here's how to find it…